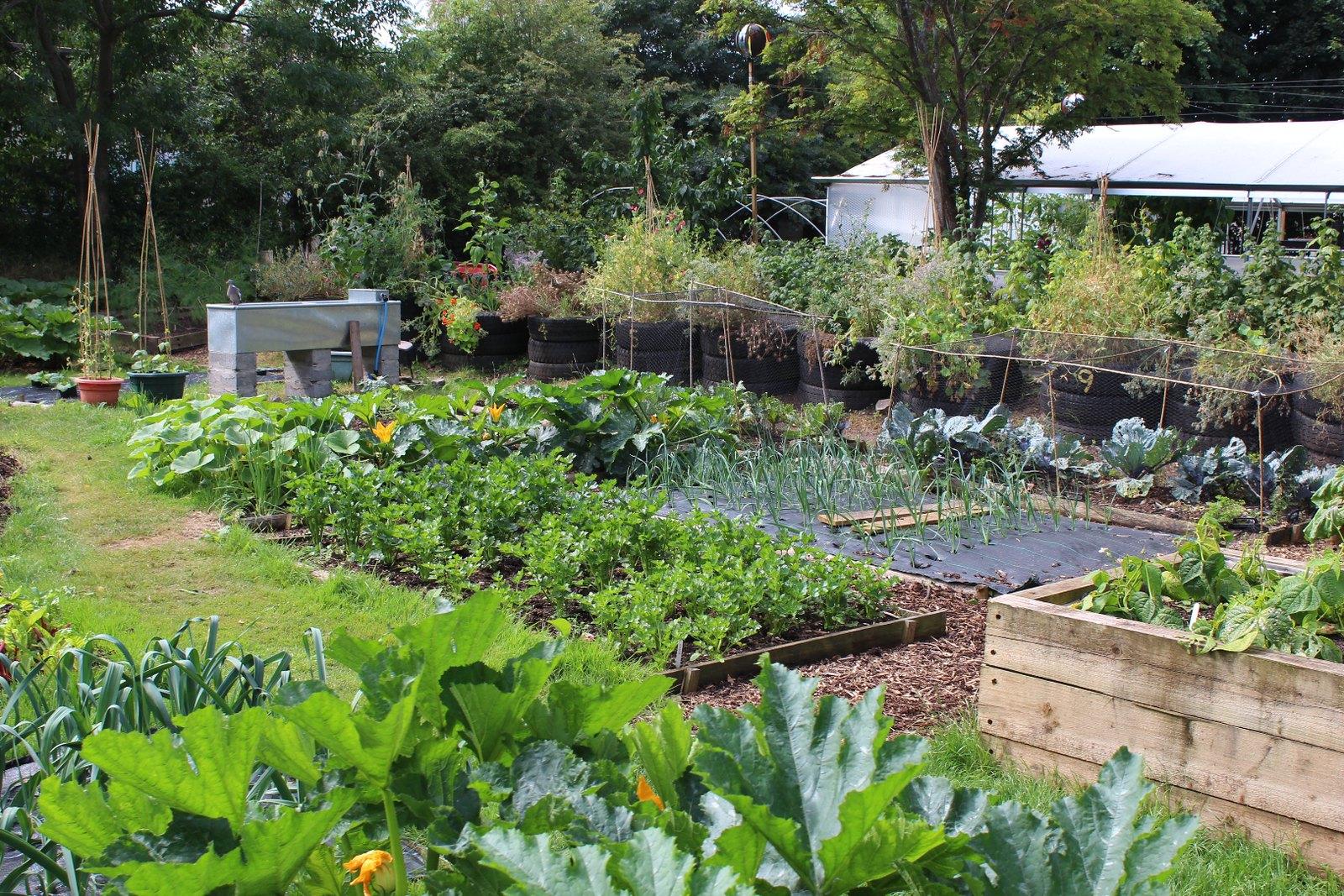 Want to lower your monthly grocery bill and eat healthier? There's no better investment than a vegetable garden. And if that garden allows for you to reduce, recycle, and reuse items that would otherwise go to waste, you're doing your part to create a healthier environment, too. Creating a sustainable garden for your family is inexpensive and easy - even if you're not the "green thumb" type. Here are some tips to keep your garden and the planet green.
Pick Plants Wisely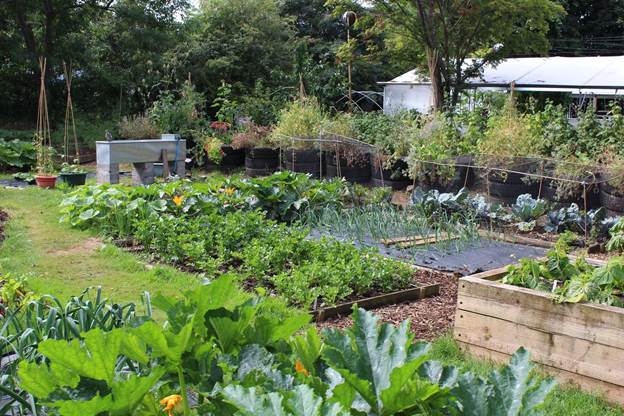 Native plants will naturally thrive under the climate conditions in your backyard. Others will struggle because they're not acclimated to the temperature or conditions. For Garden's Sake carries tomatoes, cucumbers, beans, and other common veggie plants selected to do well in Ge.
Going native means is environmentally-friendly because it also encourages the use of companion plants. Native plants use less water and fertilizer than invasive varieties. Companion plants attract pollinators while repelling pests. Including both in your garden means better crops with less waste and fewer chemicals.
Note: Native species aren't just great for gardens! If you're looking to add beauty to your property, native trees offer many of the same benefits as native garden plants.
Location, Location, Location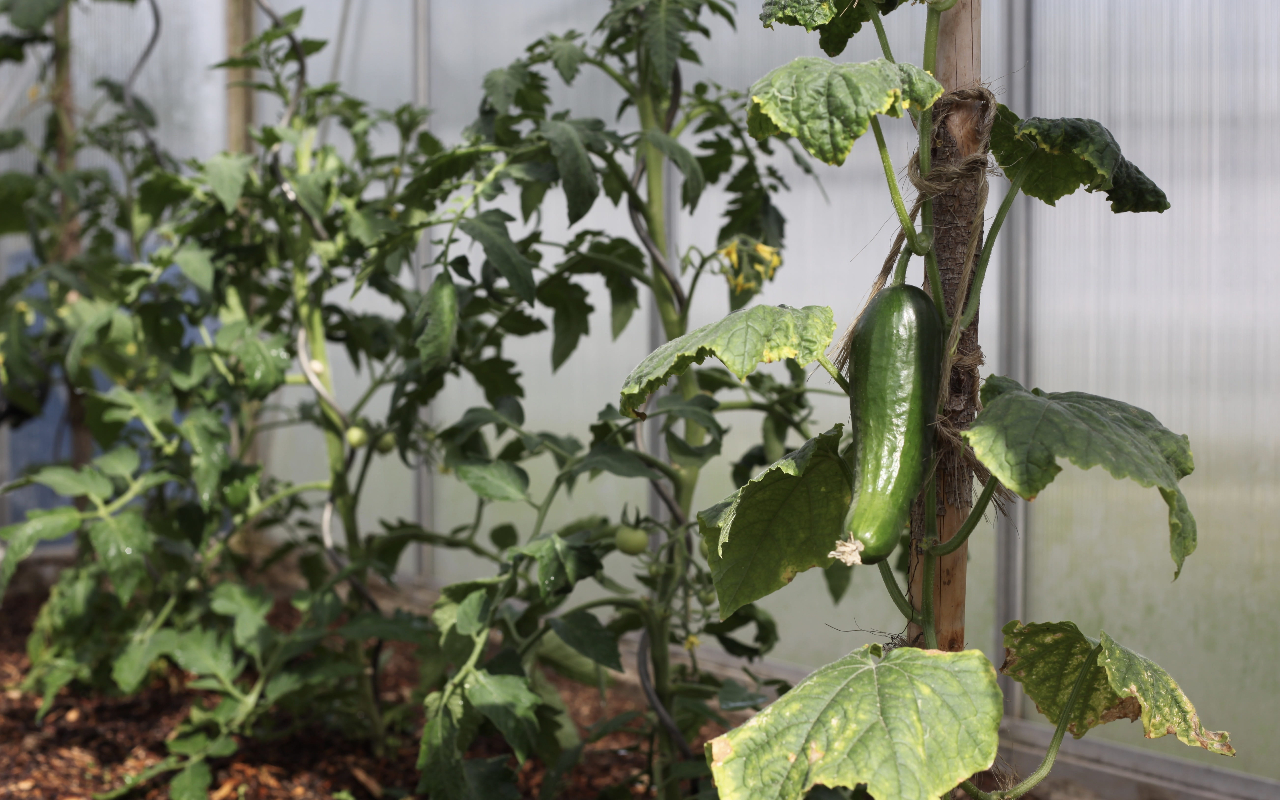 A garden costs more and uses more resources if it's in the wrong spot. Before you dig in, check out this checklist.
Full sun – You can create shade for those plants that prefer it. But you can't add more sun to a garden dug in a shaded area.
Convenient location – your garden should be easy to access. The closer it is to you, the better attention you're likely to give it. And the more likely you'll be to spot issues early.
Nearby water source - The last thing you want to do is drag a hose across the lawn to water your plants. Make sure you have a sprinkler nearby, or the hose extends to the garden.
Clutter-free – lots of critters that are bad for your plants make their homes in piles of wood, leaves, and the like. By putting your garden in an area free from this kind of clutter, you'll lower the risk of damage caused by rodents, animals, and insects.
Rise Above or Get Down and Dirty?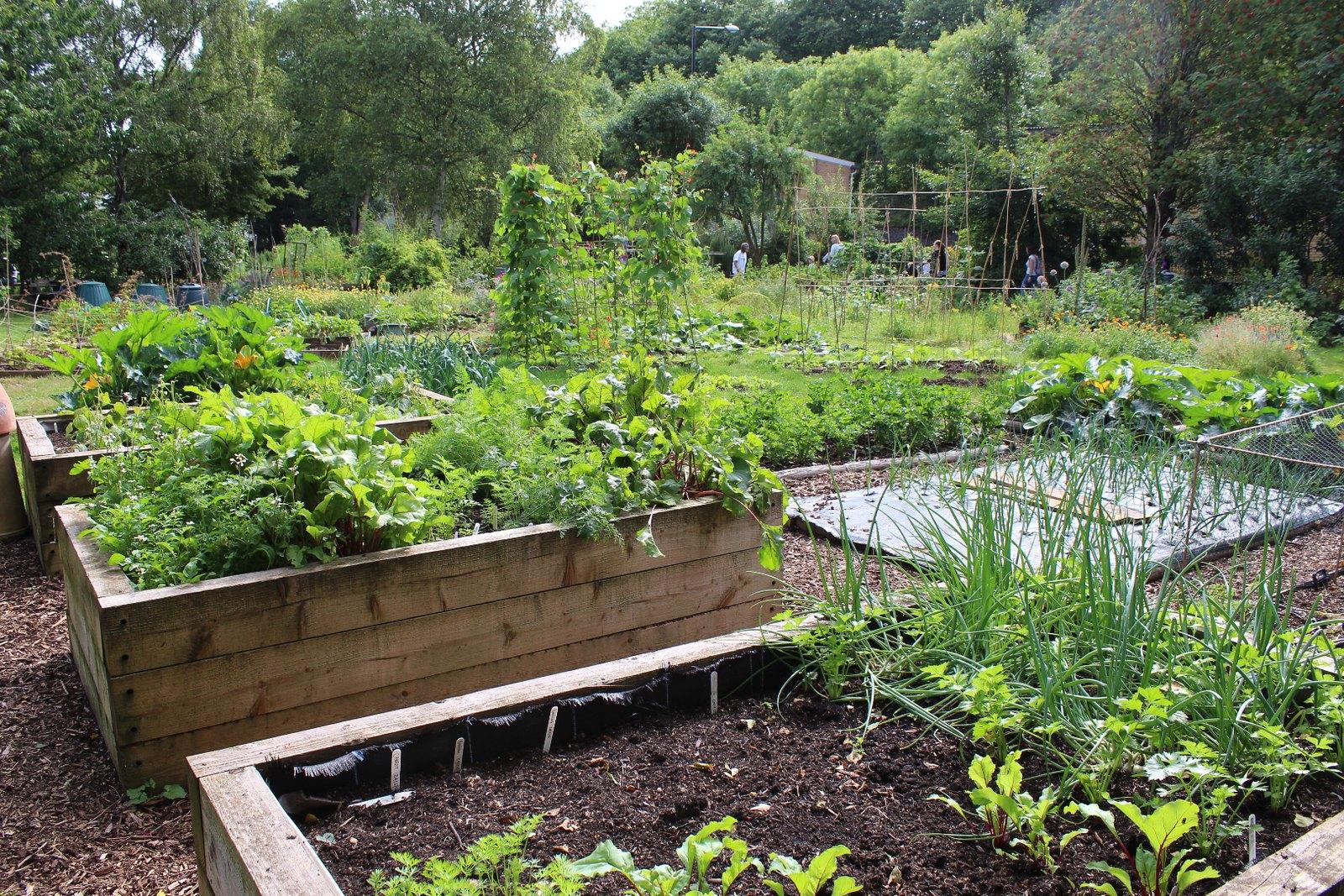 The next thing to consider is whether you'll be planting in a raised bed or into the ground. Raised beds offer protection from some pests. You can fill them with soil and nutrients, so you'll have greater control over your soil's composition. To make things more eco-friendly, you can make raised beds from old storage containers or discarded pallets.
Planting directly in the ground cuts your expenses and offers you as much garden space as you have yard. It is also sustainable since all you need is a shovel. Tilling soil is labor-intensive, though. And your soil's composition might not have the same level of nutrients you'd find in the soil you purchase. If you've never done either, consider doing a small raised bed and a small plot in the ground to see which works best for you
Soil Additives and Fertilizers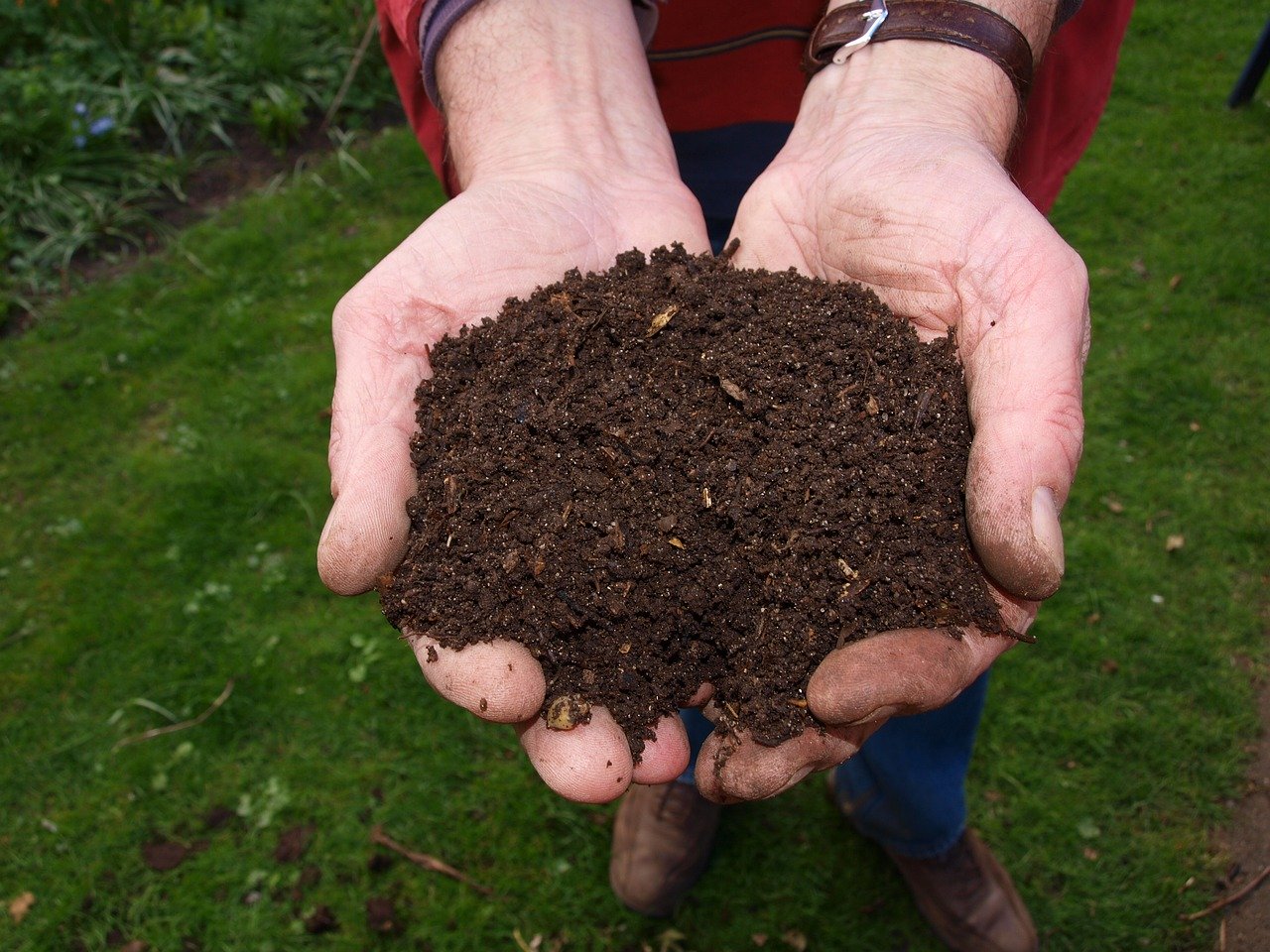 There are plenty of fertilizers and additives used to help gardens grow. But not all are appropriate for every plant. For tomatoes, cow manure and eggshells are common additives. Strawberries like phosphorus and potassium. Some gardeners begin preparing their soil the fall before they plant. Others mix compost or all-purpose fertilizer into the soil during planting and never add anything else. If you plan early, you can add different materials to areas of the plot where different crops will grow.
Have Fun, without Spending a Ton
The most important ingredient in any garden is your enjoyment. Simple, sustainable gardening is a great activity for any age. If you plan carefully, you can save a fortune on your grocery bills. So grab the family, pick out your favorite seeds and seedlings, and get ready to garden. Just don't forget your gloves—blisters don't care how eco-friendly your methods are!
Jay Betts is a graduate from the University of Texas at Austin, regional representative for LawnStarter, a creative entrepreneur and an avid gardener. He enjoys hiking in nature and following a minimalistic lifestyle